28 avril 2013
7
28
/

04
/

avril
/

2013
15:58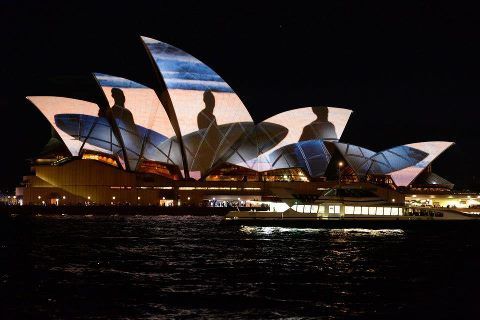 L'Opera House éclairé at night time...
Hi guys
Just a short email to tell you I am flying tomoz back to France after six months in Sydney. Like we say in English:"C'est la vie!!!" but I have not given up about Sydney. You know what I think about the "crappy French atmosphere and the no-future of Euro"... You know how much I love Sydney, the life-style and one of my goal is to become good at surfing and have the ozzie citizenship. Why??... Just because it means something for me.
I say thank you to you one more time, thanks a lot for your support, your help, your house when I needed a bed, your emails, your contacts and sometimes some good drinks I could share with you. I have not been the most socialilzed person and did not go out very often but it has been a pleasure to catch up with you when I had a chance. I was really focus on my job hunting... Focus on!! Focus on!!!...
Obviously a special thank to Mark and Sanna because without them I would not have been able to be back here. They are so lovely and it is just normal to be together. So lovely... Thanks to Raul and Anne-Laure, Ben' and Maryatta and Oskar where I spent few weeks as well. And obviously Terry the Red and Elaine for the good time spent together at the shop, the wedding, or just for a dinner outside...
I do not know about the future but I am positive one thing: Somebody will be disappointed for me to leave. This is sad but... but... but... Thomas, Chris and Kate's kid, two and half years old will not see me anymore on Thursdays for dinner. During the last three weeks I used to be invited for an experimental dinner cooked by Chris at theirs and became very good mate with Thomas. As Chris and Kate said, every Thursday it was the same question "Where is Damien??". And every Friday morning at 6am it was the same question:"Where is Damien??"... We have to Skype on Thursdays so...
Thanks a lot and keep you posted asap
Cheers
Dam's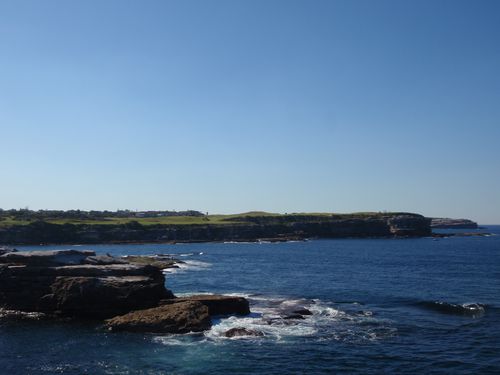 Last bushwalking with Mark and Sanna between La Pérouse and Maroubra Beach... Great weather along the coast...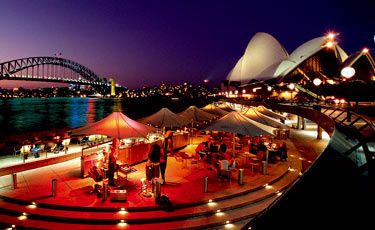 Last drink with Amalia on Saturday at the Opera Bar for her "That is not a farewell" just before to fly back to France. Funny we are heading off the same day but unfortunately not the same plane... Stupid!!!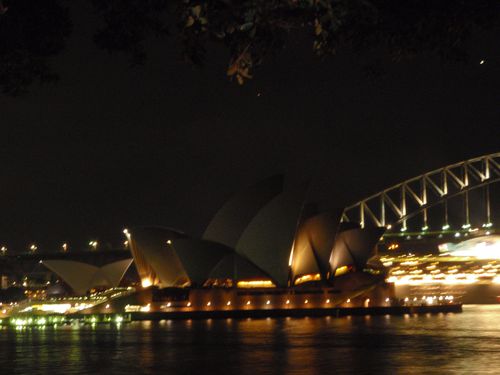 One more photo of the Opera House?... With a big ship at the back... I may have already hundreds on my blog but just one more... The last one... For this time...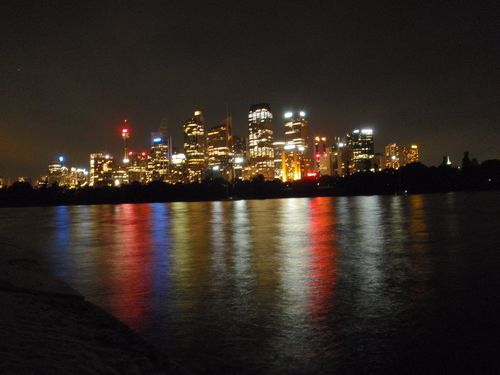 One last photo of the City?... Just one...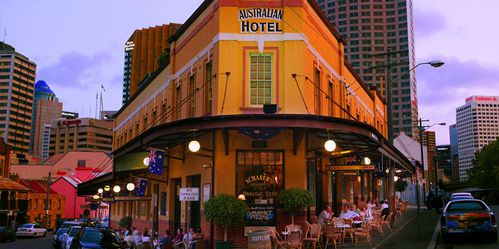 The Australian Hotel where we had our big last night. Came back to 4am, I tried to put Troy, our retired ninja, into a cab but impossible... I tried five times but it did not work... Good fun with Mark, Chris, Troy, Leo, Jay, Oskar... Go Bitcoins!!!! On Thursday it was ANZAC day and it was not the most active day of the year for us... Bl... hangover...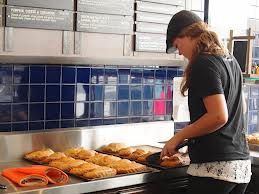 My Little baby at Cousin Jacks, Nell, looking after the pasties... One empanada, one mixed berries, one chicken tikka masala, and do not forget the Loyalty card...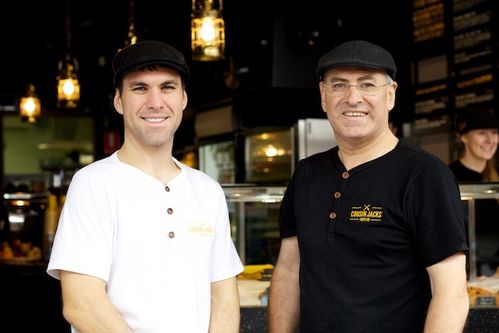 Marky B and Terry the Red in front of the shop... I spent a lot of my days helping them to run Mark and Sanna's business... But it was with a great pleasure and a great experience... So easy to help them...
Men at work- I come from a land down under...
And the famous Waltzing Matilda...