18 juin 2011
6
18
/

06
/

juin
/

2011
00:28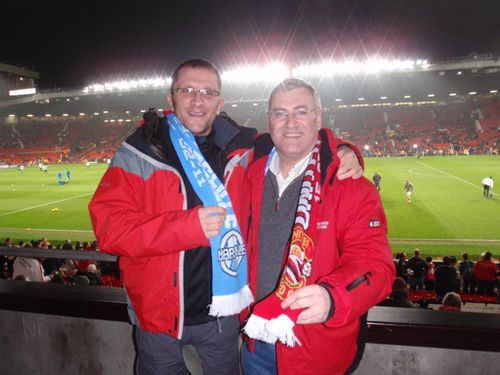 Terry a Red Devil fan and myself the "seul vrai club français à avoir gagné la coupe aux grandes oreilles" fan à Old Trafford...
Hi guys from down under and from anywhere alse…
Mid of March I spent five days in Barnham. Eurostar to London, train from Victoria Station to Barnham city nearby Chichester at Terry and Elain's place. I had five great days even I am fully aware it was tough time for them… But I enjoyed so much to visit them. The place is great, we can talk hours and hours together… I actually feel like home… The goal of this trip : To visit them and to go and see ManU at Old Trafford… Firstly on Saturday ManU- Arsenal in FA Cup and on Tuesday ManU- Olympique de Marseille… My two favorite European teams but for this one I did support the "Club phocéen"… Both matchs were good and I could understand the way ManU win. Solid in defense and quick to attack… Vidic, Smalling, Evra, Rafael were great in front of Van Der Saar… Scholes, Giggs, Rooney and Valencia, Chicherito were so quick to strike… An impressive and solid team in a fantastic atmosphere. When Old Trafford begins to sing it is just waaaouhhh… Not only "Ohhh, ahhh Cantona" but for the legends of the club : Giggs, Van Der Saar… I love. I enjoy so much with Terry even if sometimes I am a bit scared when he disagrees with the ref' decisions… Chill out my friend… This this soccer… Passion-passion… I like to talk with MarkyB's father (my sydneysider flatemate…) about my second favorite team… Two great matches and two great souvenirs…
Anyway, we took time to visit Chichester, the beautiful cathedral of Chichester, a national park… And of course the local pub for a couple of beers… Nikkie's horse jumping training … The squirrel and the fox in the garden… This break was so good. And the weather was not really English but sunny…
It was good to have this break… Even if when I came back to Allianz Global Investors I decided to quit the project… Pffff too boring for me… It was too much hassle for me… But I met Miss Coco Demoiselle just after my trip...
See you and go ManU… But go Marseille first!!!!
Dam's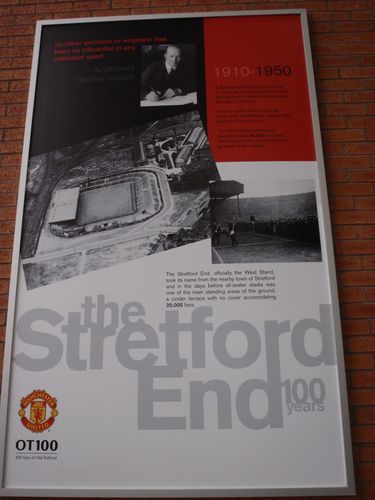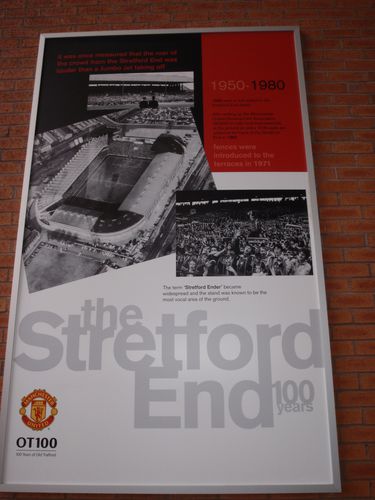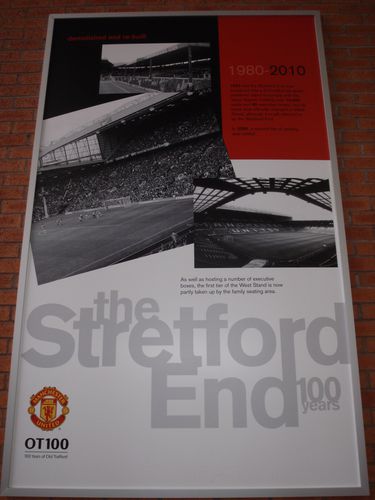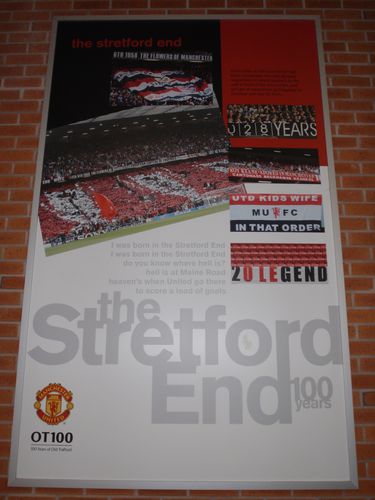 The legend of Old Trafford... The theater or dreams... One hundred years...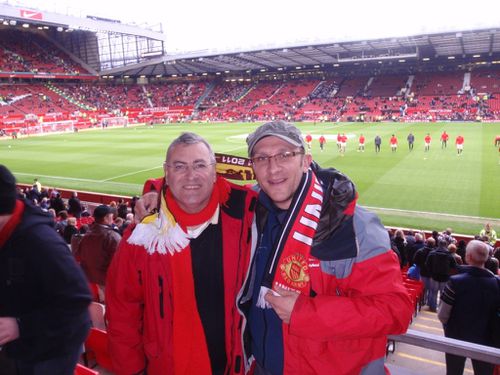 Against the gunners of Arsenal, with Terry we support the same team. The Red Devils...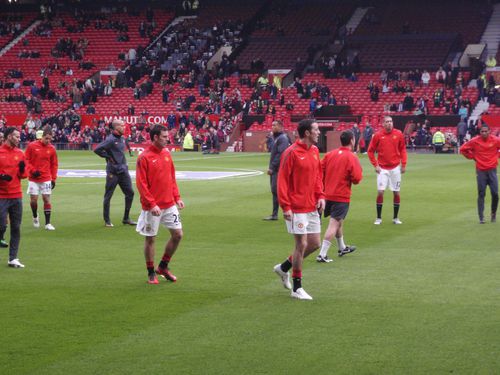 The Devils... Giggs on the left... 36 years old and a legend...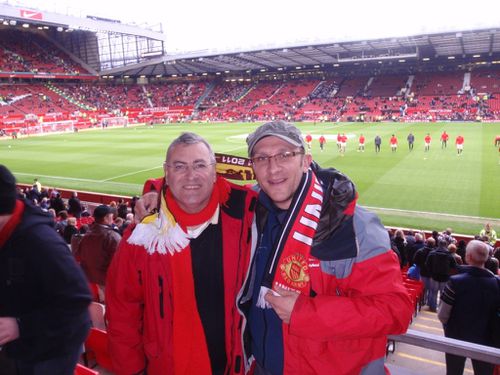 Unis contre Arsenal en FA Cup...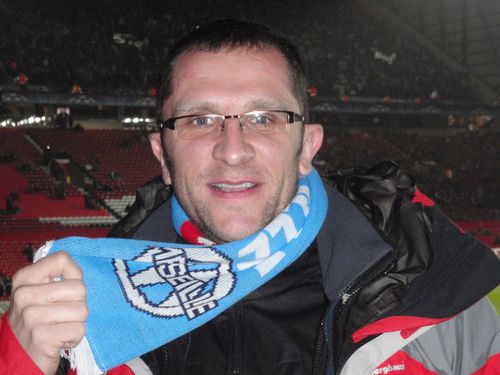 Fier d'être marseillais!!!...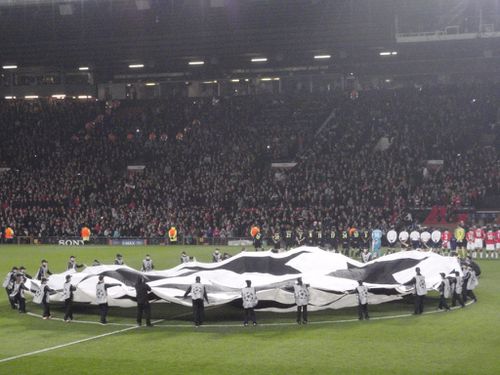 Champions League à Old Trafford... Musique maestro...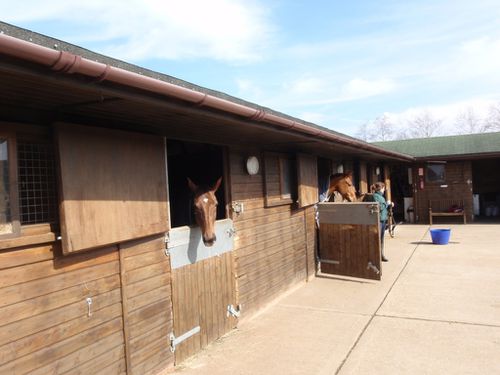 Autre thématique... Les écuries de Nikkie...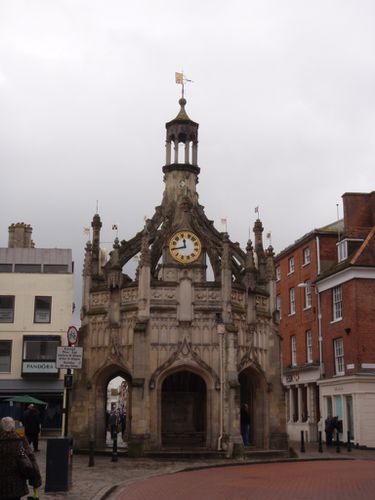 Chichester. The center of the city...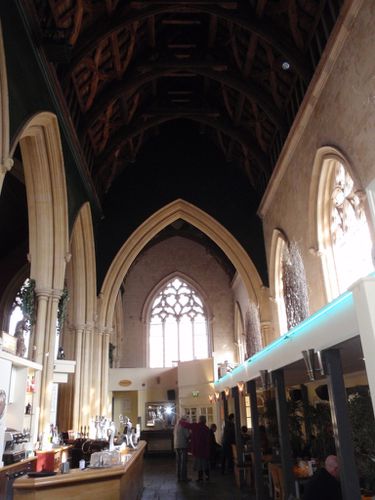 Un pub dans une anciennes église... On voit seulement cela en Angleterre, is not it??...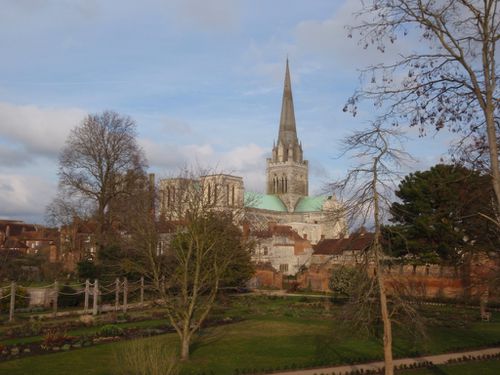 Vue de Chichester...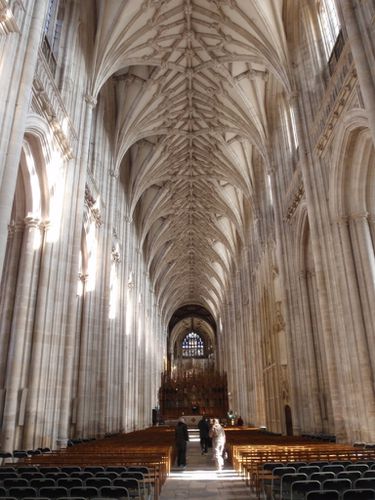 La superbe cathédrale de Wincester... Waaouhhhh c'est impressionnant... On se serait cru dans Les Piliers de la terre...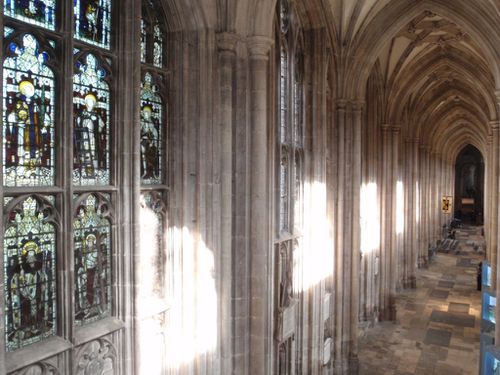 Winchester...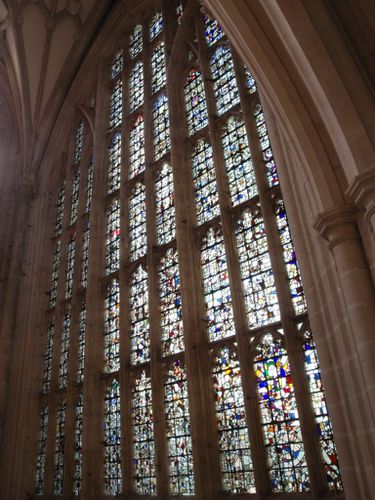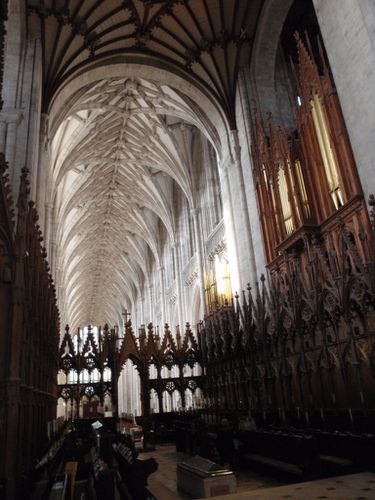 Quelle allée!!!!...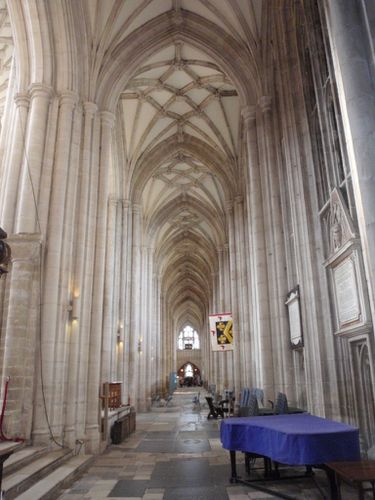 Ca donne envie de faire un sprint d'environ 160 mètres... Par contre je poense j'ai sauté d'un peu plus haut... Il n'y a pas 22 mètres, un peu moins...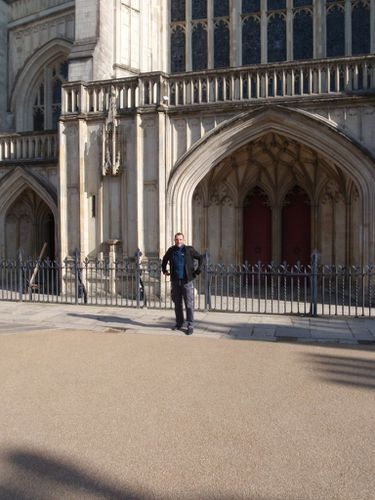 Je suis tout petit...
Ma future voiture?... Une Aston Martin, I wish... J'adore...
L'église de Barnham ou Nikkie va se marrier en Aout... J'y serai...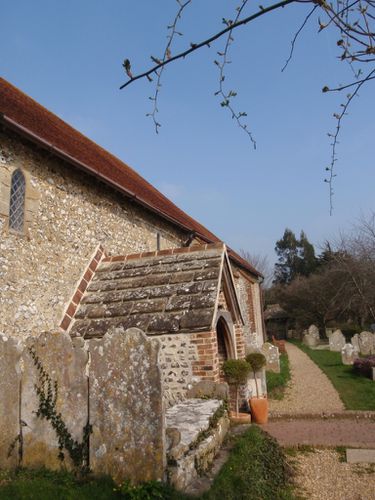 L'extérieur de l'église...